How to pay?
We accept payments via the methods as below:

1,Bank Wire Transfer:
For the bank account,please kindly contact with us Contact
2,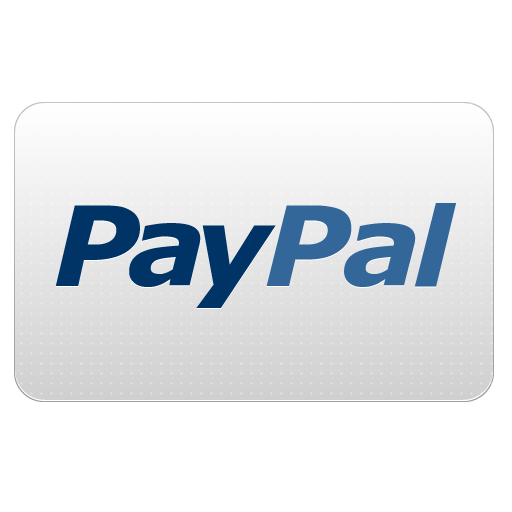 The advantages of choosing Paypal:

A, The payment is traceable

B, Does not need to use your credit card online
C, Paypal will protect your personal details if you choose to pay by credit card, which limits the risks of unauthorized used.
D,Payment via Paypal is quick.